Get ready for a great 2023-2024 Season! MHCA offers basketball, volleyball, cross-country, track and field, trap shooting, and cheerleading. Click the links for pdf versions of the calendar as they become available or check the Athletic Calendar tab for specific dates and times.
Cheerleading (Girls 1st - 12th)
MHCA Athletic Calendar 2023-2024
(Updated: 10/3/23)
Volleyball: July 10th -October 21st (4TH-12THGRADES)
Signups: July 10th - deadline extended to July 25th
Cross Country: September 1st-October 30th (4th-12th GRADES)
Signups: August 11th - deadline August 25th
Basketball: October 30th- February 29th (4th-12th Grades)
Signups: September 11th at 4:30pm at MHCA gym-deadline September 25th
Track & Field: March 1st -May 13th (7th-12th Grades)
Signups: February 21st
Trap Shooting: March 4th - May 20th (7th-12th Grades)
Signups: February 28th, deadline is March 6th
Homecoming/Alumni Basketball Game: March 2 at 6:00pm.
MHCA Athletic Awards and Banquet: April 30th at 6:00pm.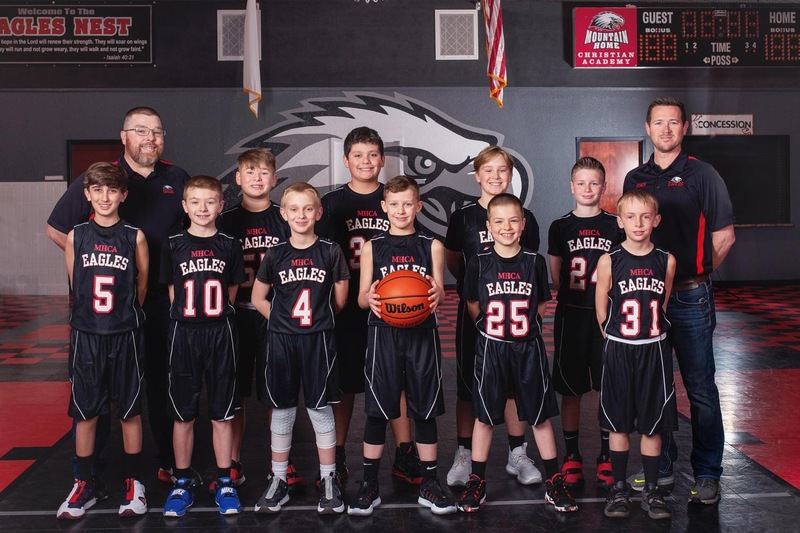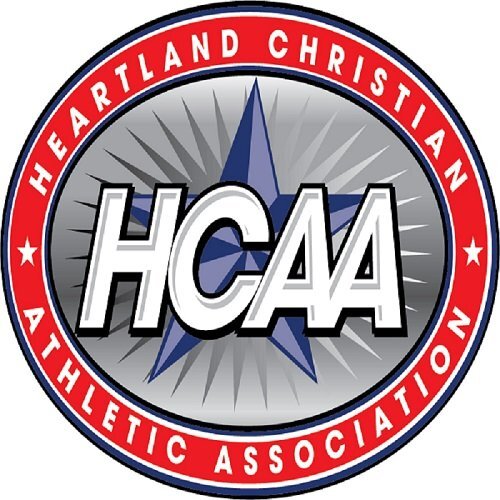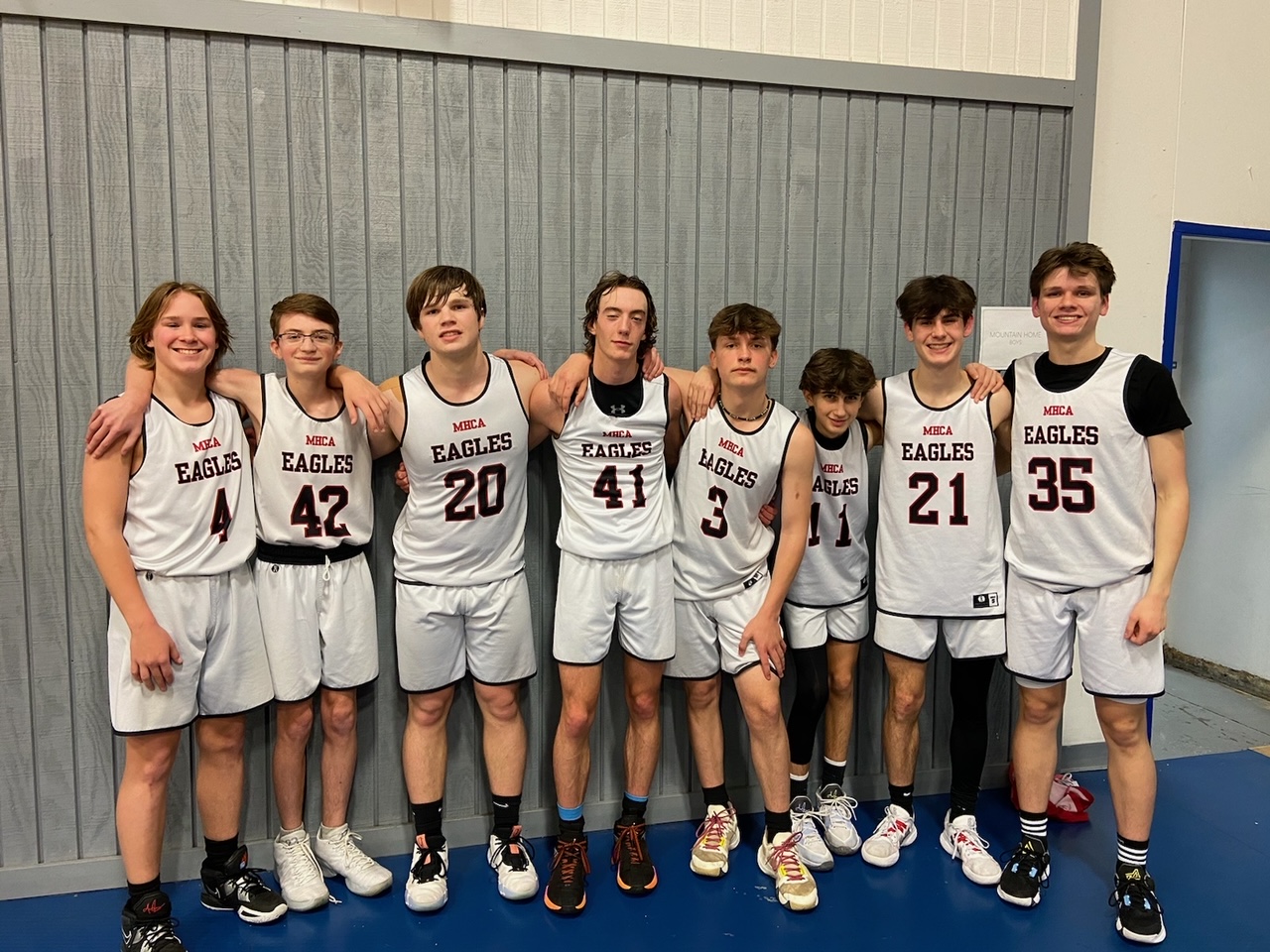 2022-2023 Basketball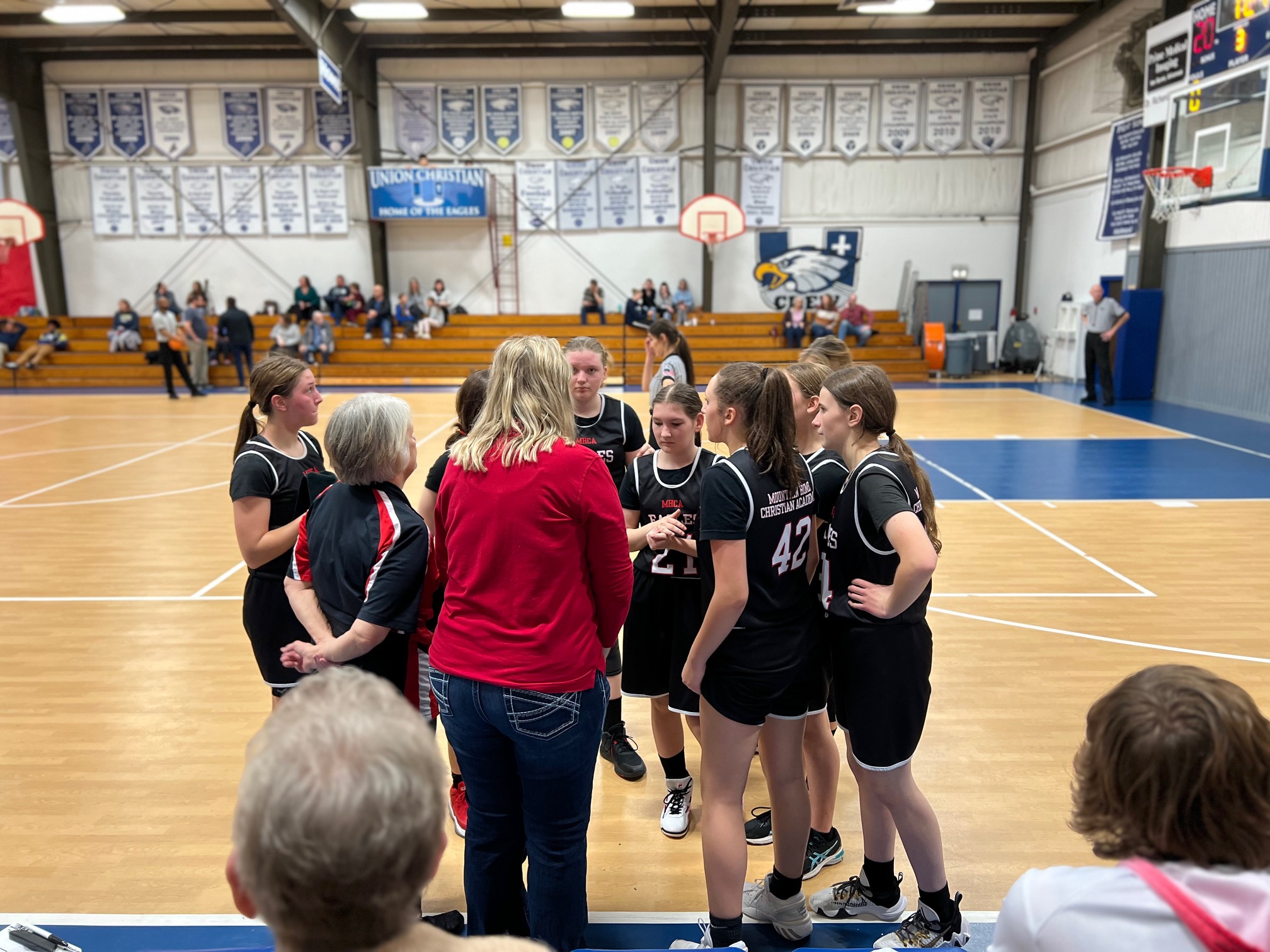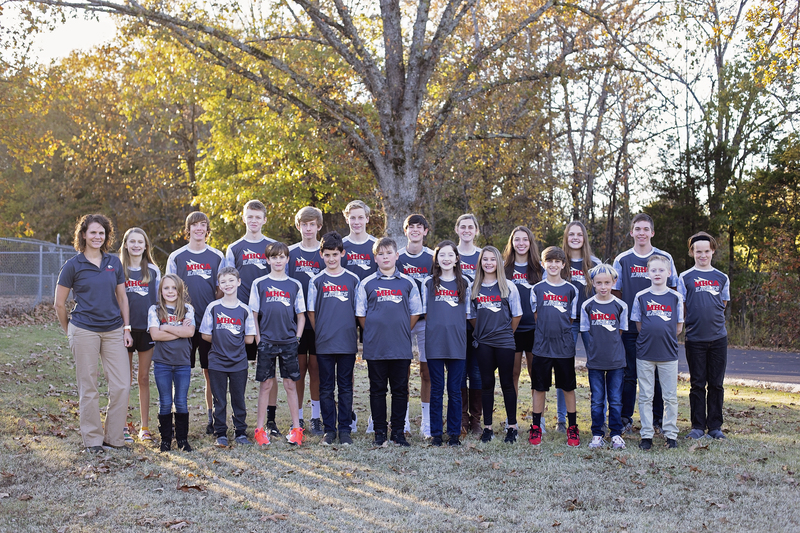 Cross-Country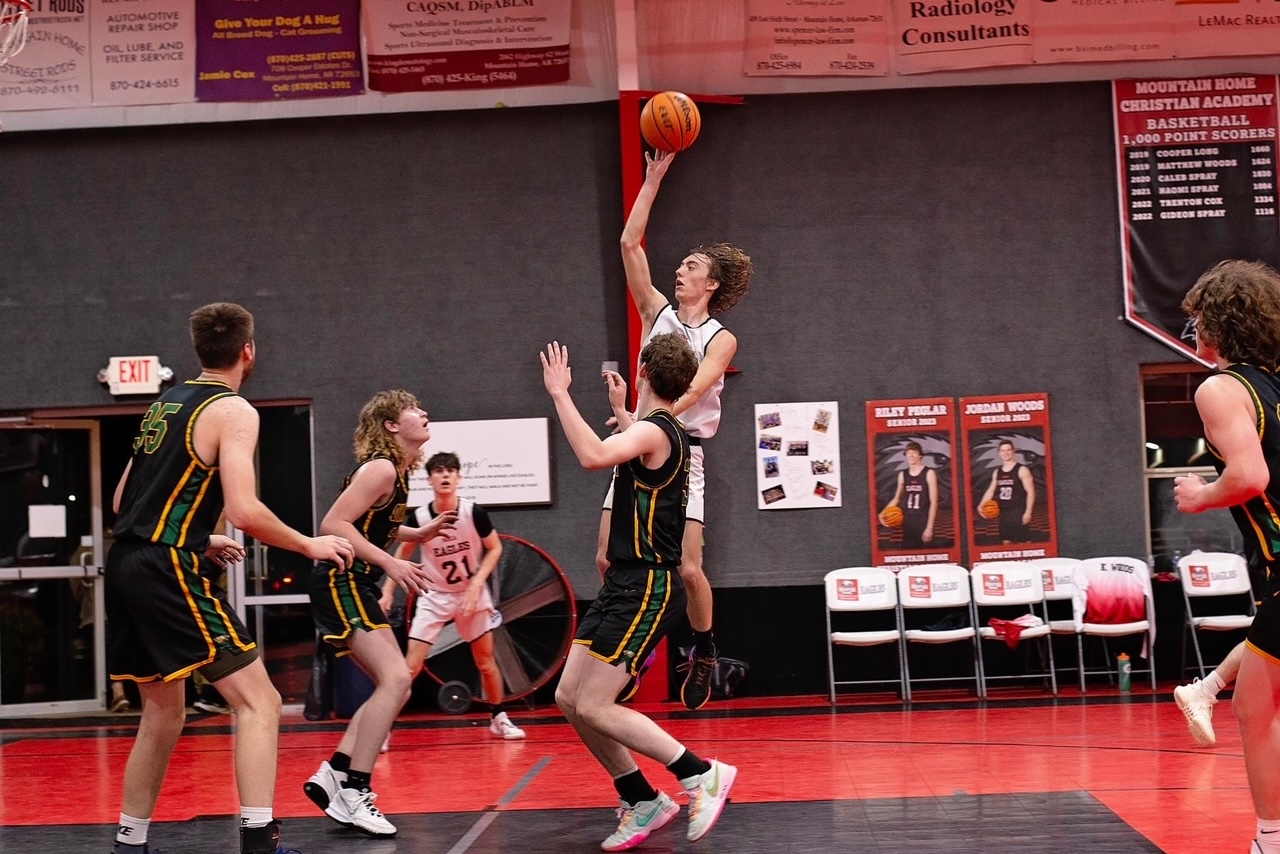 2023-2024 Volleyball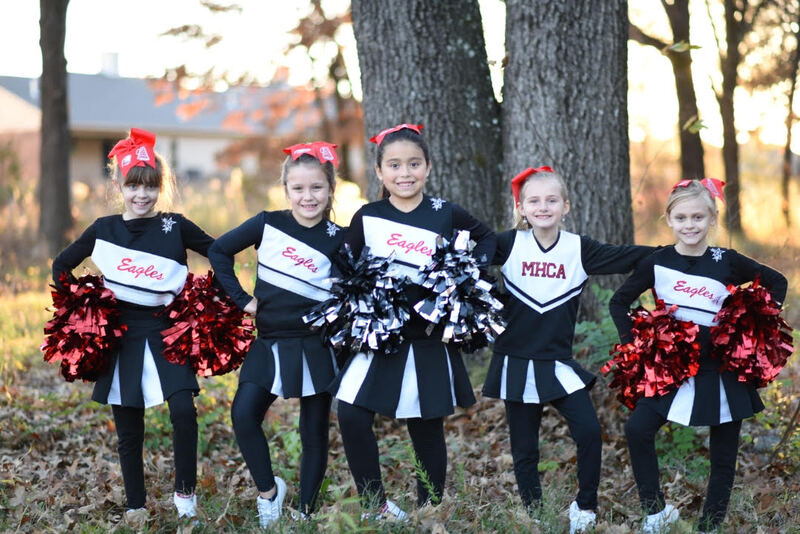 Cheer